WHO CAN BENEFIT?
The Perfect Putter is perfect for anyone who is looking to improve their game.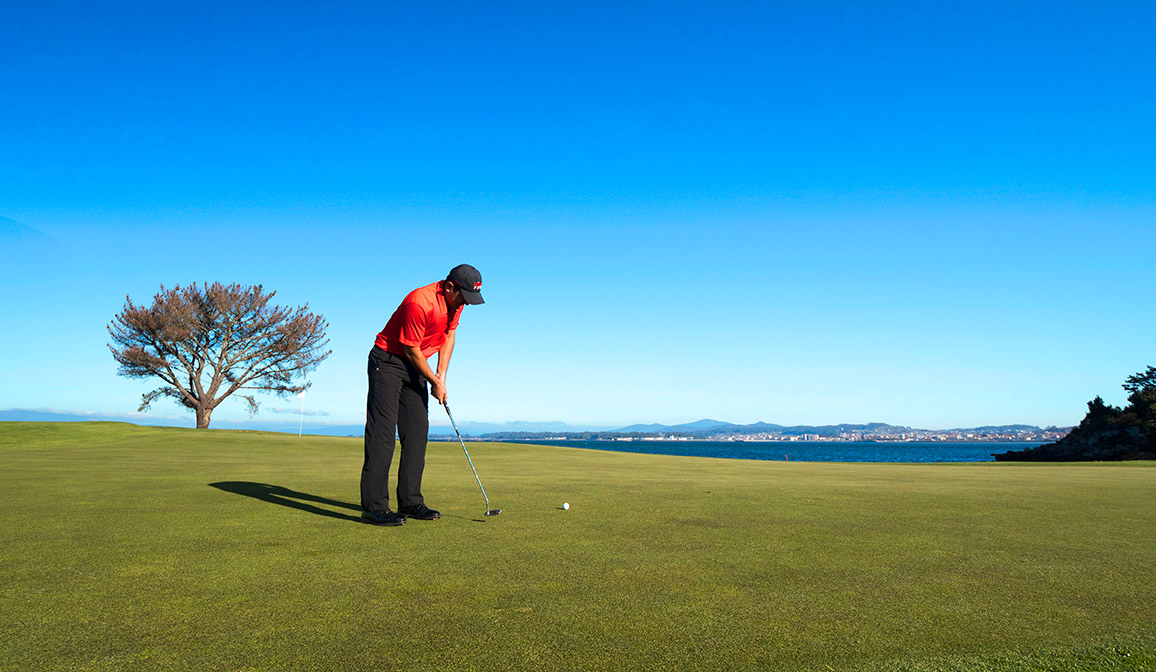 Golfers
The Perfect Putter is great for golfers of all levels, from professionals to beginners. This device allows any golfer to test green reading abilities, work on their visualization of the true break on a putt and set up very effective practice drills to improve their putting.
Instructors
The Perfect Putter is a great device to help your students understands the importance of matching speed with intended line. It is also the only training aid that allows instructors to test their student's 4 key aspects of putting (Green reading, Aiming, Speed and Stroke).
Golf courses
The fact that The Perfect Putter creates the perfect roll on the golf ball every time, gives golf superintendents the abilities to start testing the condition of the greens. The Perfect Putter can also work as a Stimpmeter. The 0 on the side is calibrated to give you an estimate speed of the greens.
HEAR WHAT OUR CUSTOMERS HAVE TO SAY
Trusted by the pros, hear how The Perfect Putter has impacted their game
Graeme McDowell
2010 U.S. Open Championship Winner, 2013 RBC Heritage Winner, 2016 OHL Classic at Mayakoba Winner
"I have never seen a piece of training equipment that so accurately allows you to set up a breaking putt, most importantly at your personal speed preference, giving you an opportunity to practice the putt with no questions on starting line or speed."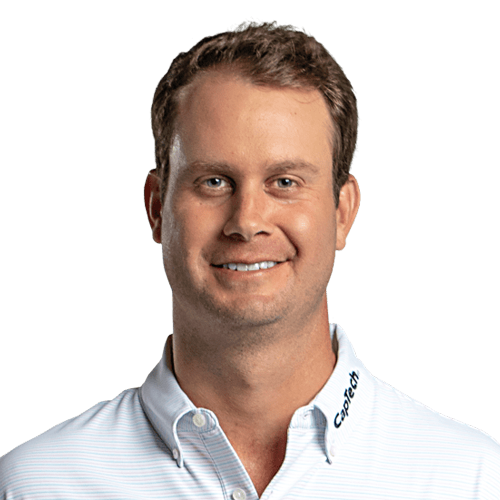 Harris English
PGA Tour Player, 2-Time PGA Tour Winner
"The Perfect Putter is the best training tool I've ever seen on the PGA Tour. All these years, I thought I needed to work on my stroke to be a more consistent putter. After using The Perfect Putter, I have realized that aim and speed have so much more to do with putting than the actual stroke. The Perfect Putter had helped me visualize the breaking putts that sometimes give me trouble and it helps me set up drills to do that help me to aim properly. After using the perfect putter each session, I walk off the putting green with confidence that I can start the ball online. Truly the best tool I've seen and I never practice putting without it"
Matt Wallace
4- Time European Tour Winner
"I would recommend The Perfect Putter to golfers of any level. It is a fantastic aid for green reading. It's halved the time it takes to do our putting routine. We know we have got the perfect line and read for the putt allowing me to groove my stroke before going out to compete. The Perfect Putter has made a big difference to my putting".
Russell Knox
PGA Tour Player / 2015 WGC- HSBC Champion / 2016 Travelers Champion / 2018 Dubai Duty Free Irish Open Champion
"Every week on the PGA Tour there is a new training device, a new tool that will "change your game", the next best thing. Every week on the PGA Tour countless of training aids falter, until The Perfect Putter. The Perfect Putter allows me to practice so many levels of my putting and does so more effectively as well. I can get the exact break and speed on any putt in seconds. Working purely on visualization has helped me improve my green reading abilities and it creates a great image in my head of the ball going into the hole. Both give me great confidence. The Perfect Putter has improved my focus while I putt, no doubt it has made me a better putter and green reader."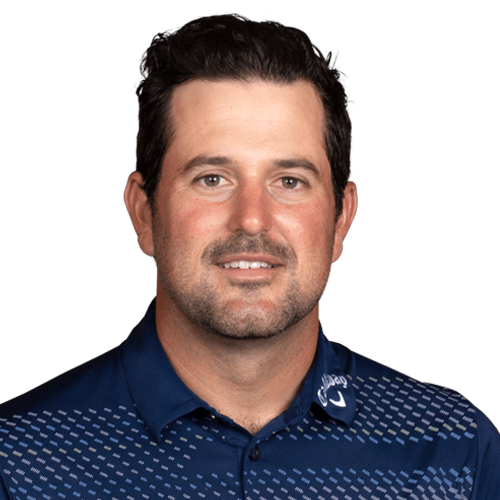 Roberto Diaz
2017-2019 PGA Tour Player
"The Perfect Putter has been so beneficial in my putting. It has opened my eyes and showed me a weakness I used to have in my game. I used to struggle with left to right putts and this device has taught me that I was not playing enough break. The more I use it the better I get. I also love the fact that it is so small and durable because I can take it with me to every tournament"
Carlos Ortiz
2018-2019 PGA Tour Player / 2014 Web.com Money Leader / 3 Time champion
"I have been using The Perfect Putter for a couple of months now and it has become a very important tool during my practices. It allows me to test my green reading ability, work on my visualization and the feedback is instant, I love how multifaceted it is. I get a lot of confidence when I see my green reading abilities improve. The Perfect Putter is a must have for every golfer, everybody will improve."
Sean O'Hair
PGA Tour Player - 4 time PGA Tour Winner
"I was introduced to The Perfect Putter at the 2015 Players Championship. I could immediately tell this device was going to change the way I practiced and could only improve my green reading and visualization. The H alignment aid ensured that I was going to have Perfect Practice! I cannot sing the praises of this device enough. Anyone who is serious about improving their putting should have one"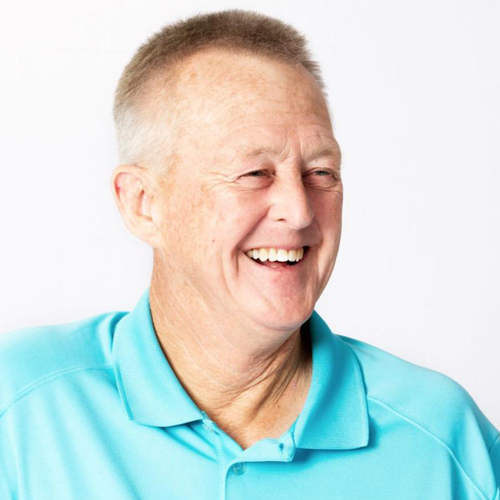 Martin Hall
Host of the TV show ¨School of Golf¨on the Golf Channel. 2008 PGA National Teacher of the Year
"The Perfect Putter is a fantastic product. It takes reading greens to a complete different level. In fact, if you are trying to read a green without it is as if you were handcuffed. It is a superb, a must have device that should have been around when I was playing for a living."
Ryan Blaum
PGA Tour Player
"The Perfect Putter is a training tool that is in its own class because of its versatility. You can improve your green reading, your alignment, your feel on breaking putts and straight putts alike, and your speed. My favorite aspect is how I can dial in my speed for each tournament. Being able to match my speed and line on a putt while knowing exactly where I am aiming allows me to prepare for each tournament with a ton of confidence!"
FAST SHIPPING
Get your order
in 24/48 hours
SECURE
A safe online
shopping experience
GAME CHANGING
Top rated training aid
praised by industry experts
TRUSTED
Used by over
200 tour players