These gates will test your ability starting the ball online and will help you set up drills to work on visualization.
The Gates Set comes with 4 different gate sizes: Begginer (72mm), Intermediate (64mm), Professional (57mm), Perfet Putter (50mm).
Compatible with all 3 versions of The Perfect Putter (Premium, Compact, Tour).
Manufactured 100% with the highest quality non-corrosive 316 stainl
Content:
It comes inside a synthetic leather bag.
Video
Testimonials
Graeme McDowell
2010 U.S. Open Championship Winner, 2013 RBC Heritage Winner, 2016 OHL Classic at Mayakoba Winner
"I have never seen a piece of training equipment that so accurately allows you to set up a breaking putt, most importantly at your personal speed preference, giving you an opportunity to practice the putt with no questions on starting line or speed."
Matt Wallace
4- Time European Tour Winner
"I would recommend The Perfect Putter to golfers of any level. It is a fantastic aid for green reading. It's halved the time it takes to do our putting routine. We know we have got the perfect line and read for the putt allowing me to groove my stroke before going out to compete. The Perfect Putter has made a big difference to my putting".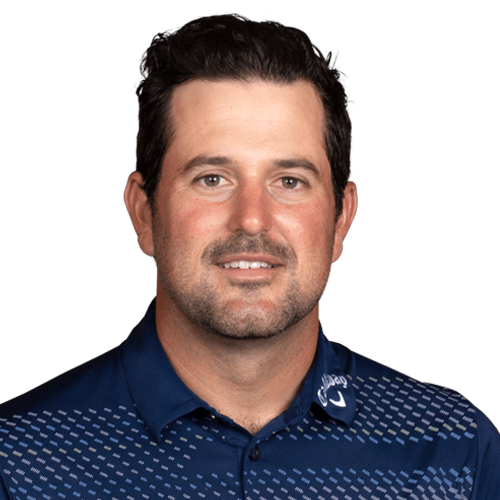 Roberto Diaz
2017-2019 PGA Tour Player
"The Perfect Putter has been so beneficial in my putting. It has opened my eyes and showed me a weakness I used to have in my game. I used to struggle with left to right putts and this device has taught me that I was not playing enough break. The more I use it the better I get. I also love the fact that it is so small and durable because I can take it with me to every tournament"